I know the traditional way to install the yoke is under the gunnels with bolts and such.
Would there be any real drawbacks or problems installing like this?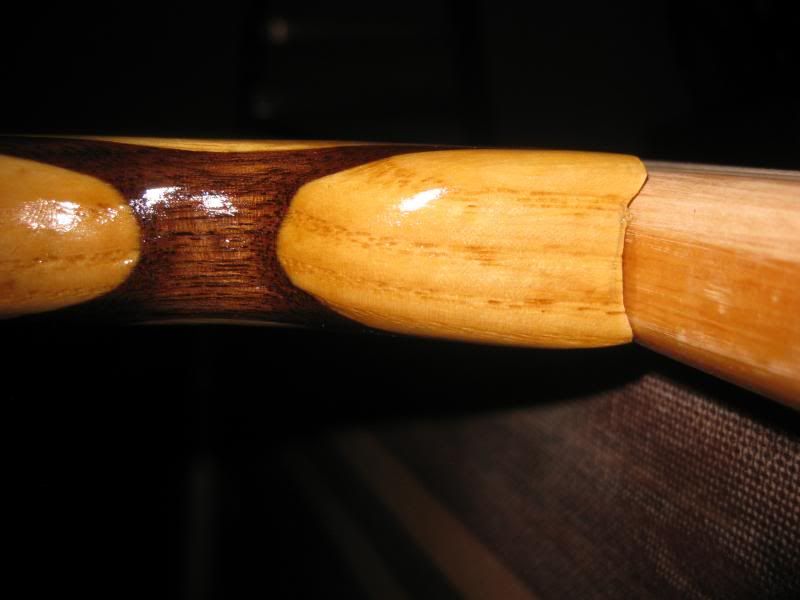 This is one of my grab handles on each end. I've rounded out the ends to fit the inwale as best as I can, and I plan to put one screw through the hull and inwale, into each end of the handle. I'm also going to put thickened epoxy in the groove there prior to screwing it in just for insurance.
With the Yoke, I would be putting 2 screws on each side for a total of 4 (plus thickened epoxy in the groove of the yoke. I thought about trying a mortise and tenon joint, but I'm afraid of trying to stretch my hull much more so this is my next thought. I like the look, I feel its a nice and clean look once I sand the top of the yoke flush to match the inwale.
Thoughts?