Hi Brooks
I'm at the point of installing flotation chambers in my current build.
It's a solo at 15'9" in length.
Flotation is something that I have put in all but my earliest canoes. I'm sold on it .
First off most strippers will float without any added flotation. The trouble is any downward pressure will easily submerge the hull, but it will take a long time to resurface. Adding flotation will bring it back to the surface much quicker !
An Air chamber is the most effective flotation. A foam filled chamber will add more weight.
Here's a few pics of what I do.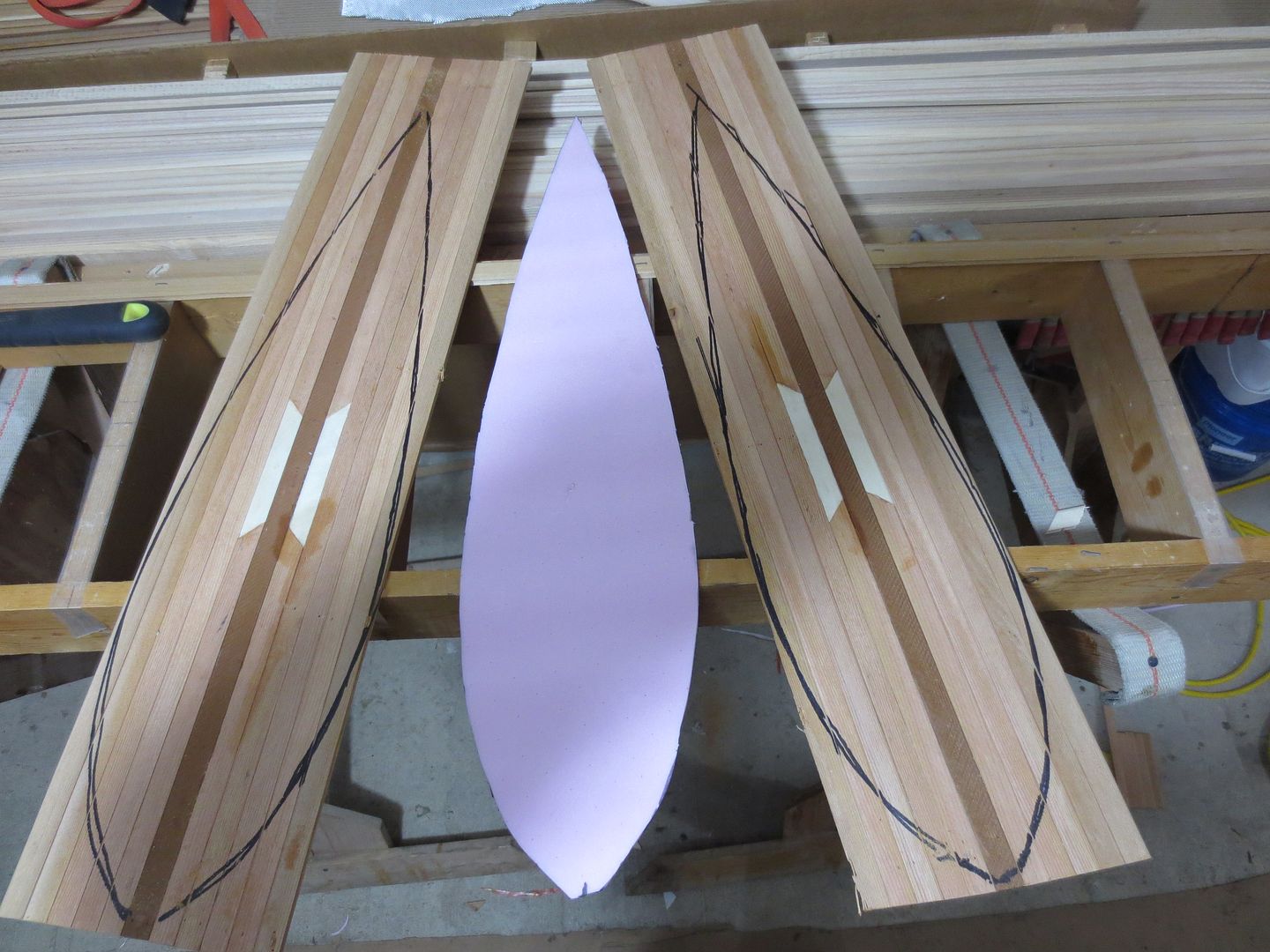 I fiberglass over these inserts, adding fiberglass on the backside also, so I can drill a hole for a bilge plug.
There are some guidelines published by the Coast Guard. But I try and make my chambers large enough to hold at least a gallon at each end.
Best of luck !
Jim