Just started a build. I designed and cut the forms in March, 2000, but didn't build. I was digging through some forms and found it.
So here I go again ! I tell my Wife, that it keeps me outta the bars ! Ha !
Here's a few pics.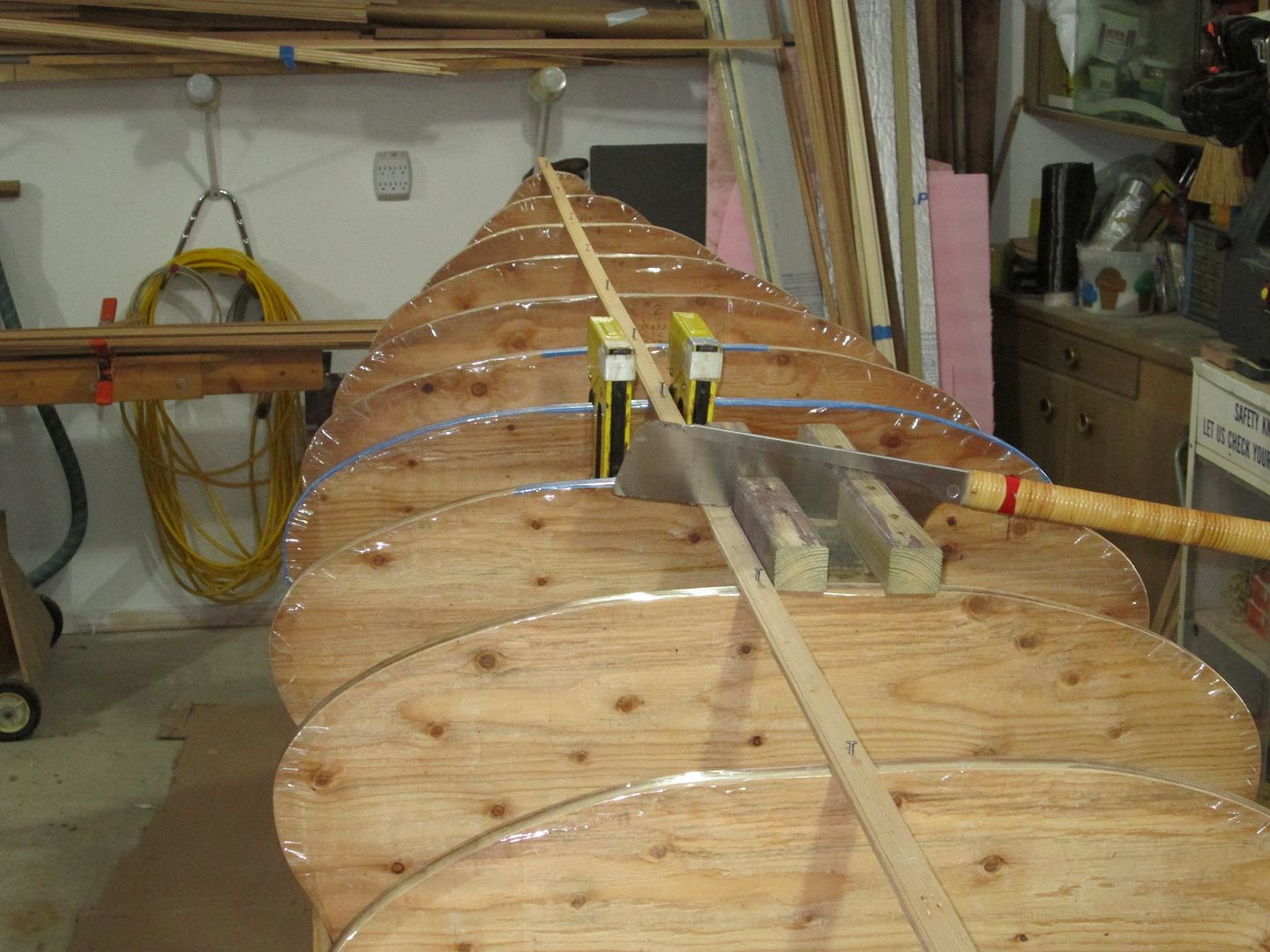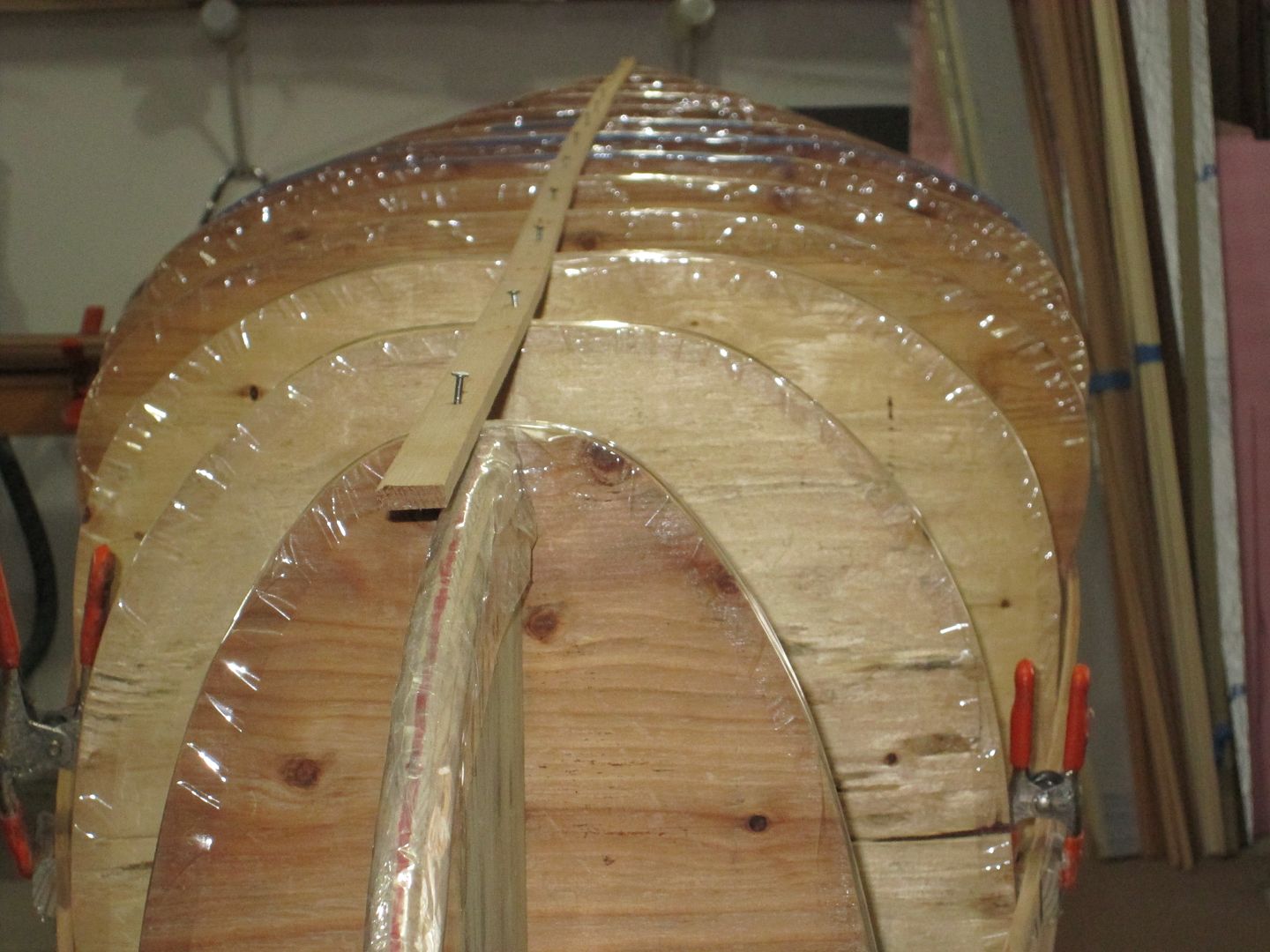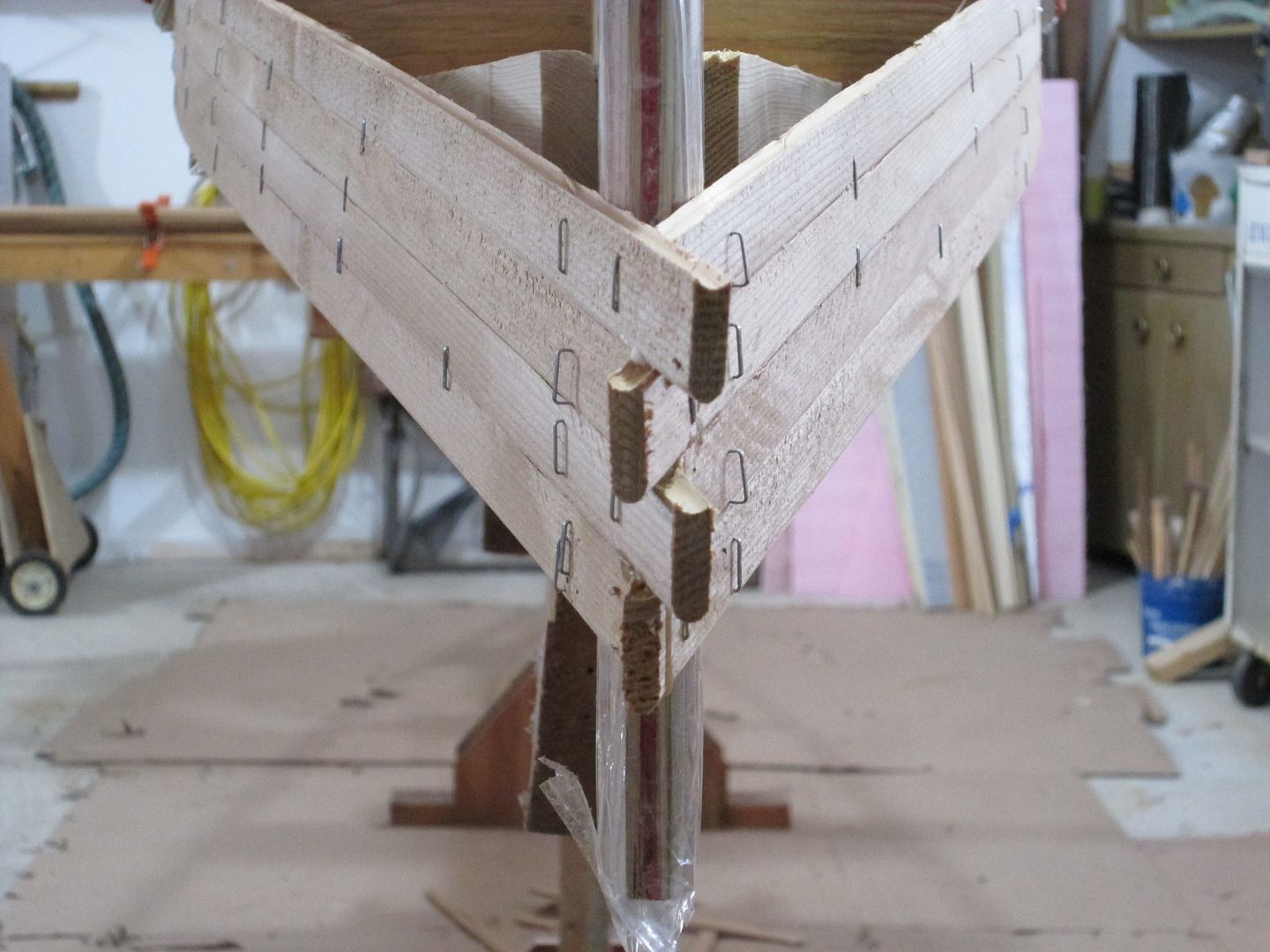 It will be a 16'4" solo. Plenty of tumblehome, flat bottomed, with some flare. Stemless, or the Minnesota method of stripping.
Jim