Jim Dodd wrote:After finishing my Nokomis, I was back helping Ben with his Traveler.

Right now we are working in a pivoting backrest. Our first attempt at steam bending. The 1/4" Walnut was a breeze.

The backrest will be mounted in walnut blocks, attached to the inwhales. So far we are planning on friction to keep the backrest in the desired position.

Any better ideas out there ?

Here's some pics.

Jim
Finished Ben's Iowa Traveler.
pics.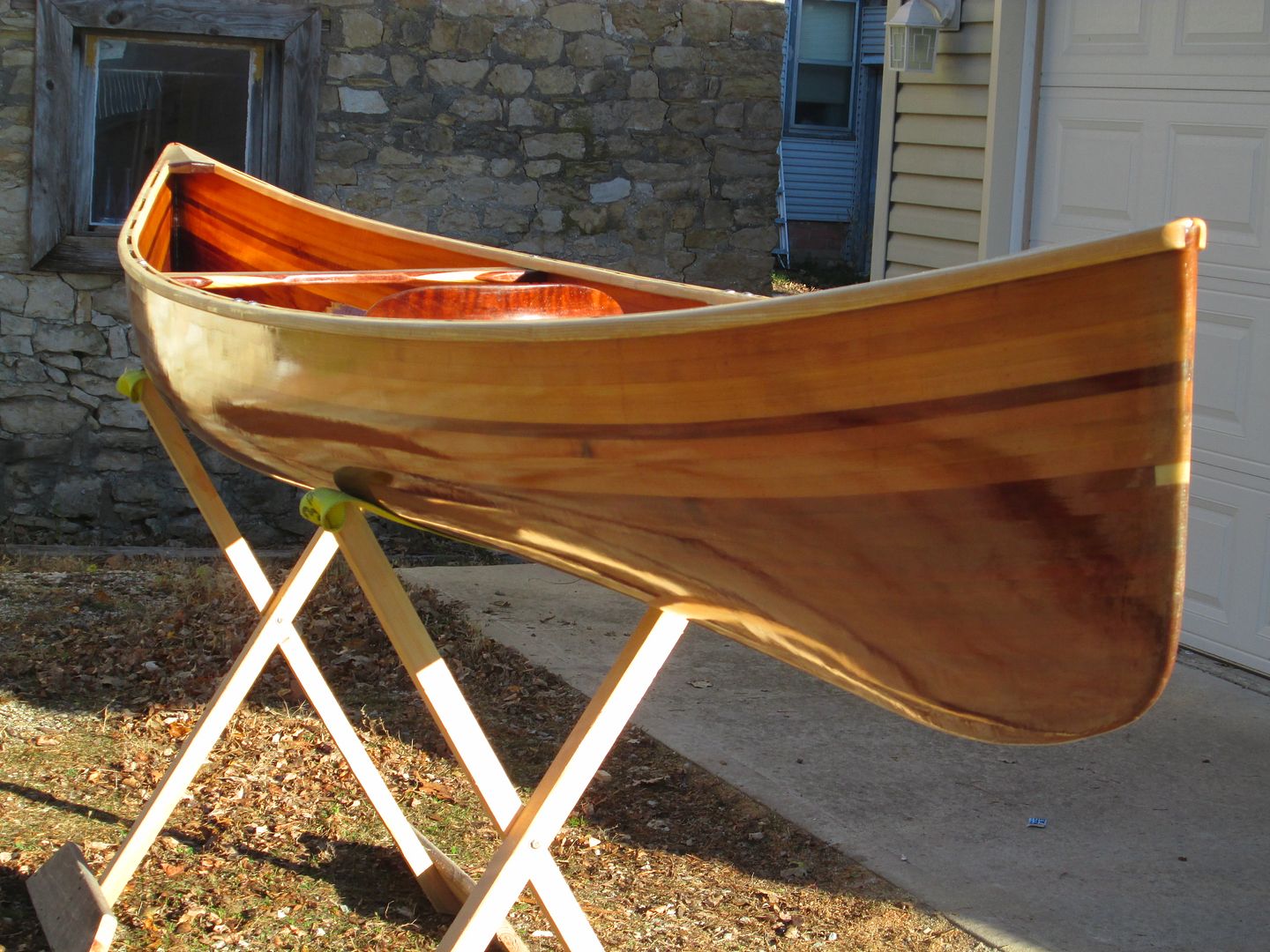 Seat detail.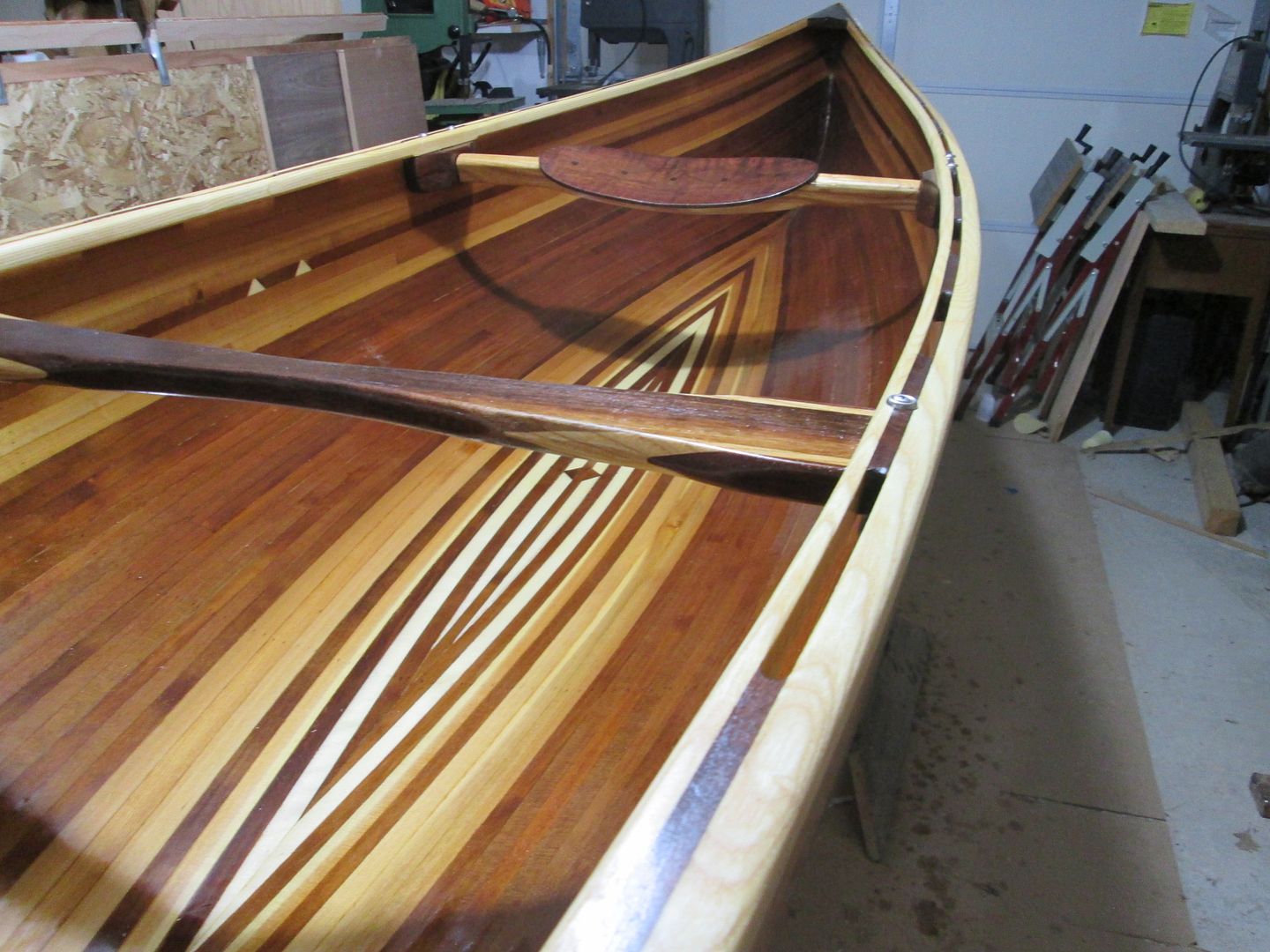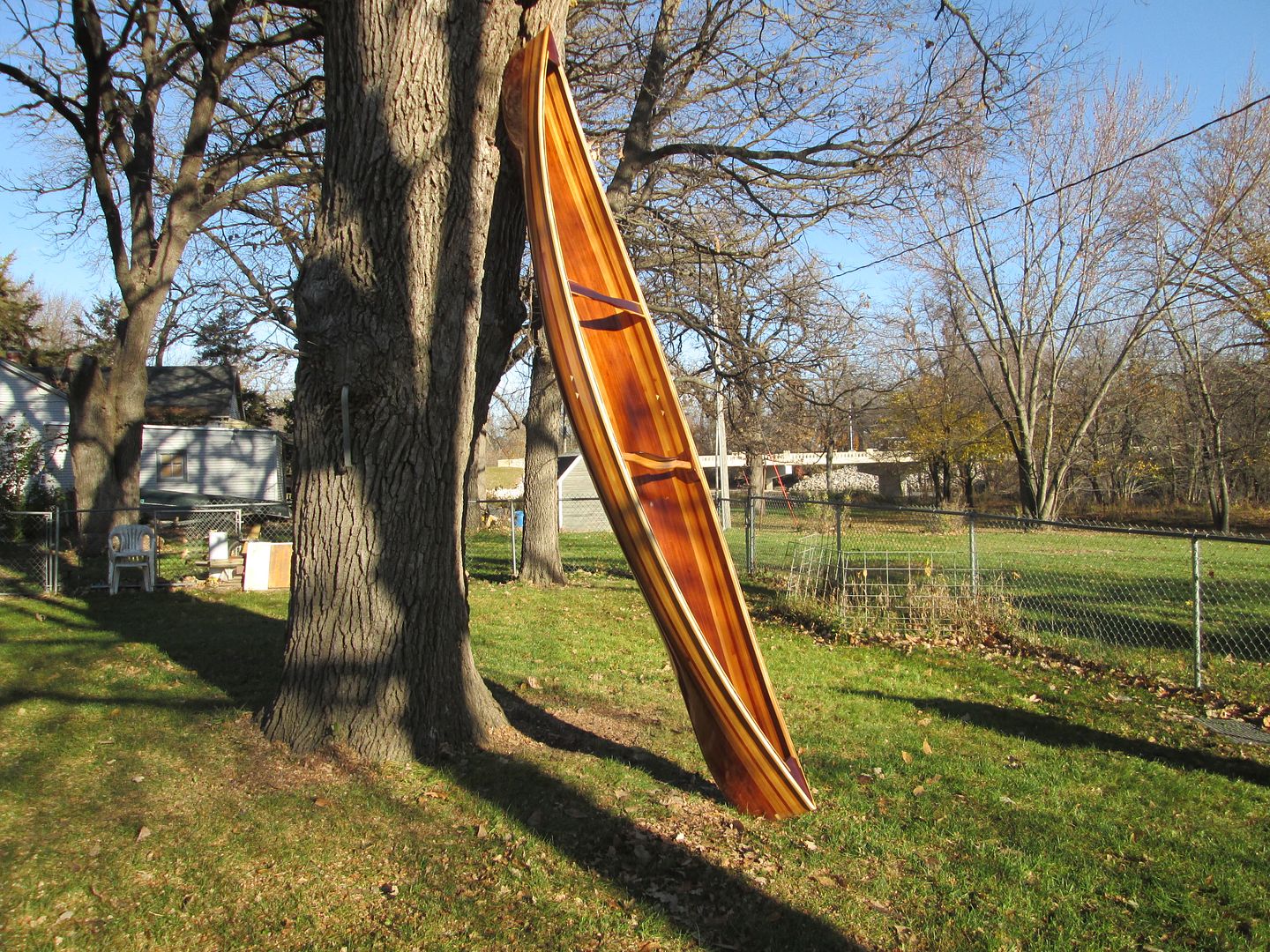 Jim