One other observation, that you can't see now, is when you remove the forms, and flip the hull over.
Unless you radiused the edges on your forms before hand. There will be dents, where the strips contact the forms, some places worse than others. Mostly in the bilge area.
Go to about any Hobby store, and get a glue bottle with a long slender tip. Big time saver !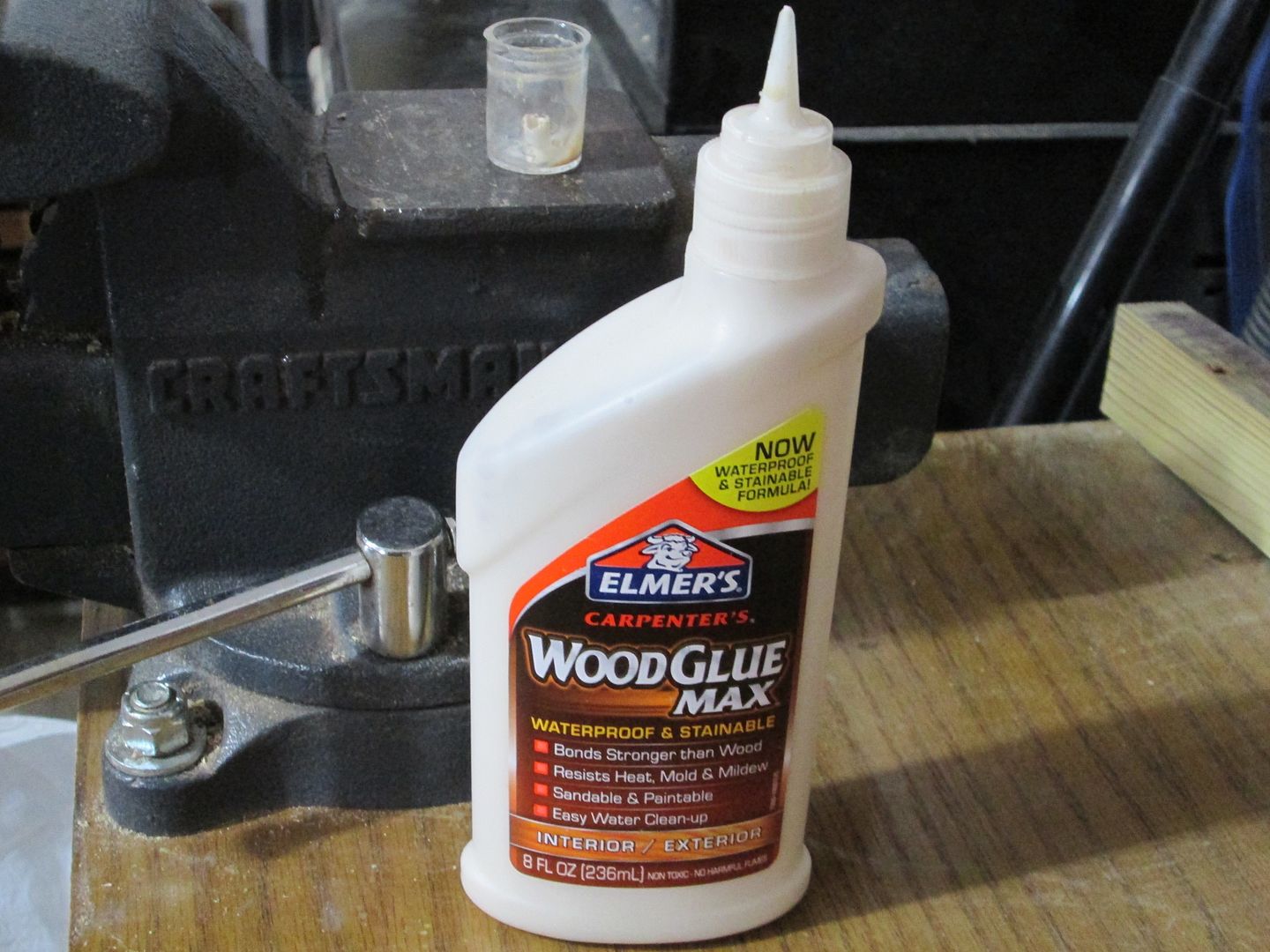 I'd come up with a better method of holding you strips in place.
Many use bungees, or bicycle inner tubes, and spring clamps at the shearline.
Do a search for North West Canoe. Dennis Davidson has a lot of shop cam videos. No Sound, but on one of his latest videos, he uses bicycle inner tubes. Check it out.
If you are using 3/16" strips, and with the dents in your strips, you won't have much wood left, by the time you are done sanding.
Again I'm just trying to help ! Good luck !
Jim