Sorry for posting this here, but I thought I'd share this paddling tool, and didn't know where to post it.
On my youngest son's first BWCA canoe trip, he complained that his back was aching.
He asked me to pull over to an old beaver house, and began sorting through the sticks, until he found one the width of the gunnel, where he was sitting. Nate placed the stick between his long legs and the gunnels to support his legs and back. He and I was amazed at the instant relief he received from this.
I use this often, and have cut a stick that I use. Try it and let me know how it works for you !
here's a couple of pics.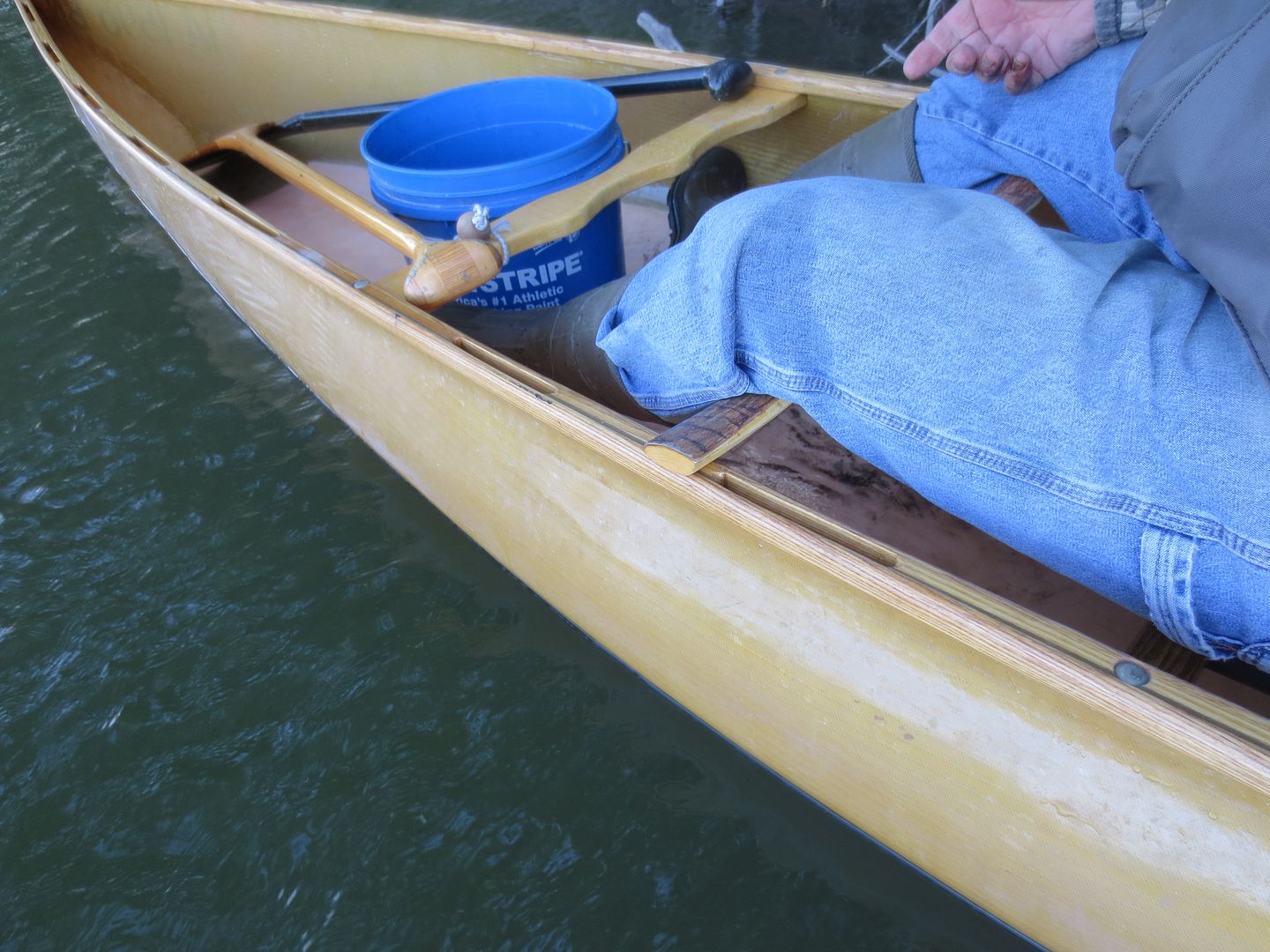 Jim